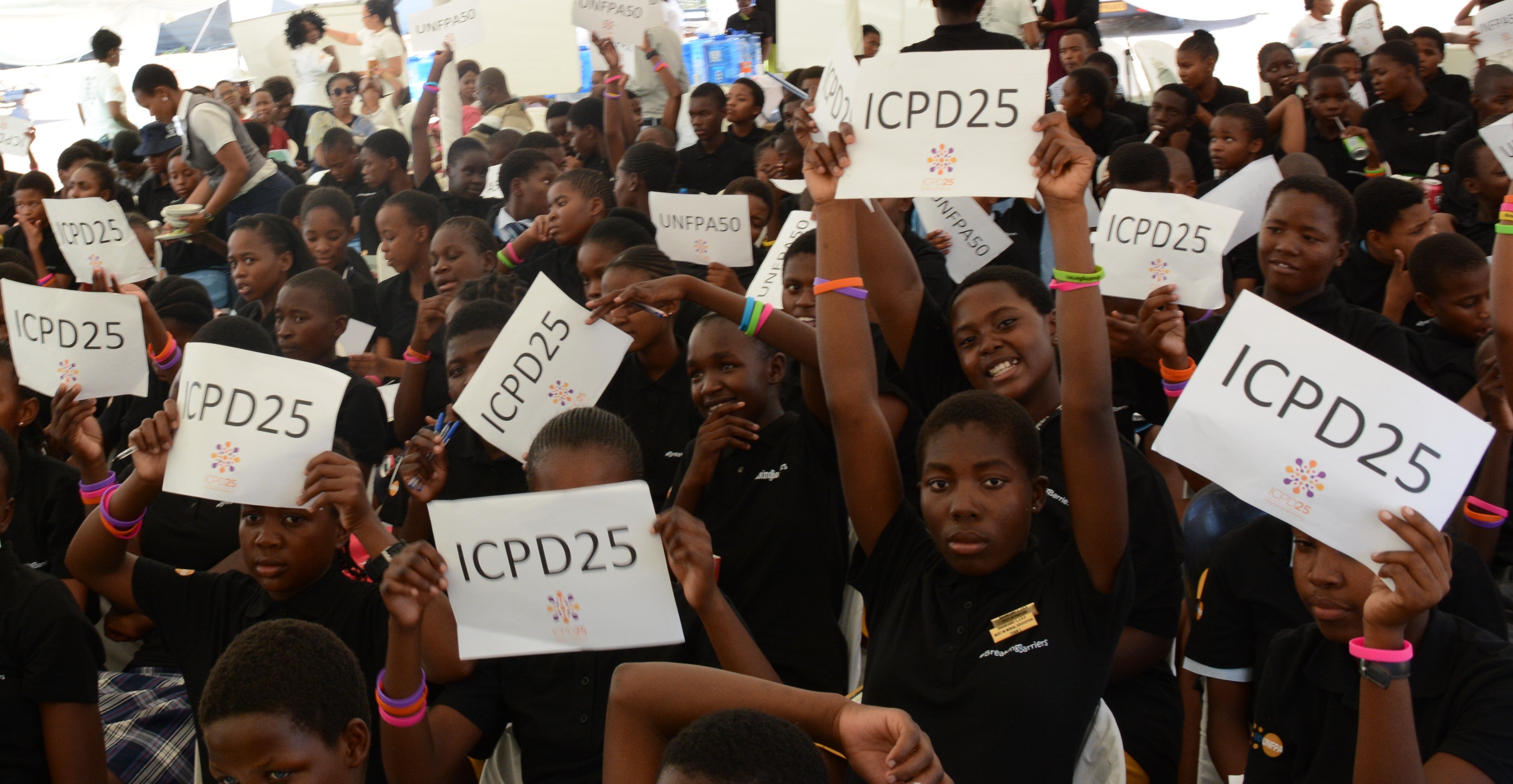 Initiated in 2018, the First Lady's Girls' Summit in Botswana is fast gaining traction as space that breaks the barriers. The 2nd annual girls' summit with First Lady of the Republic of Botswana Mrs Neo Jane Masisi brought together over 200 girls from 15 different schools in Tutume sub-district in a 'safe space' to discuss their life experiences and get empowered with critical SRH information. This year's summit was...
"I want you to speak out and be free, this is your space," encouraged First Lady Mrs Neo Masisi at the inaugural Girls Summit in Palapye. The summit brought together 100 young girls from Palapye and surrounding villages in a "safe space" to discuss their issues freely with the First Lady of the republic of Botswana, and to be empowered with critical information on SRH issues like teenage pregnancy, sexual abuse...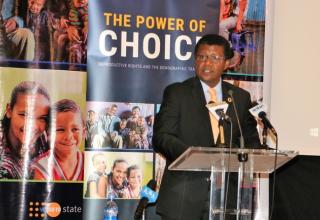 If the demographic dividend is to be harnessed, then the fundamental civil, political and socioeconomic rights of young people, including young women, must be protected and respected, said Dereje Wordofa, UNFPA Deputy Executive Director and UN Assistant Secretary-General, at the continental launch of UNFPA's flagship report, State of World Population 2018.