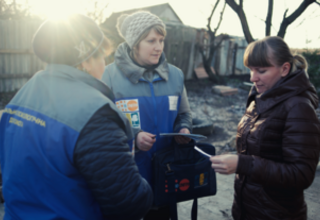 Disease outbreaks affect women and men differently, and pandemics make existing inequalities for women and girls and discrimination of other marginalized groups such as persons with disabilities and those in extreme poverty, worse. This needs to be considered, given the different impacts surrounding detection and access to treatment for women and men.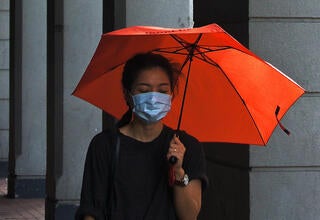 As the COVID-19 pandemic rages around the world, governments are taking unprecedented measures to limit the spread of the virus, ramping up health system responses and announcing movement restrictions affecting millions. Policymakers must not lose sight of the vulnerabilities of women and girls.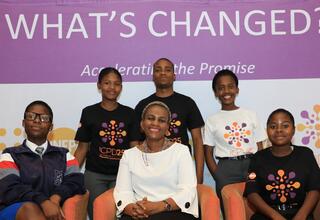 Teenage pregnancy remains a great challenge in Botswana with some schools losing as many as 30 girls in a year. Twenty five years ago, Botswana together with 178 other governments committed to supporting young people prevent early and unintended pregnancies, among other things at the International Conference on Population and Development (ICPD) in Cairo, Egypt. As Botswana prepares to participate in the Nairobi Summ...