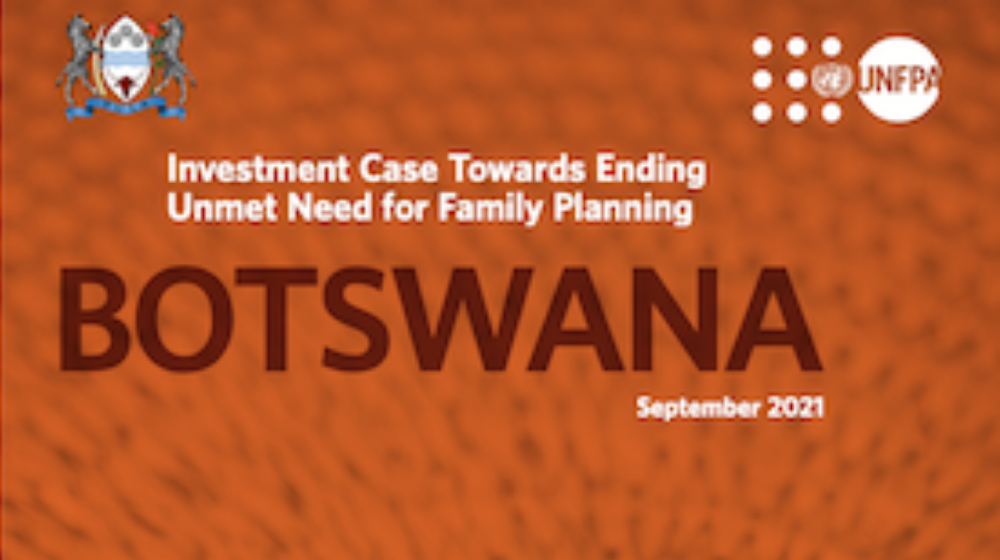 Botswana is an upper-middle-income country with a population of about 2.2 million people. The country has enjoyed good governance, a stable and democratic government, and a sustained high economic growth of about 9 per cent for two decades between 1975 and 1996. Growth however slowed down to an average of 3.9 per cent between 2009 and 2016. One of the aspirations of Botswana as expressed in the national policy docum...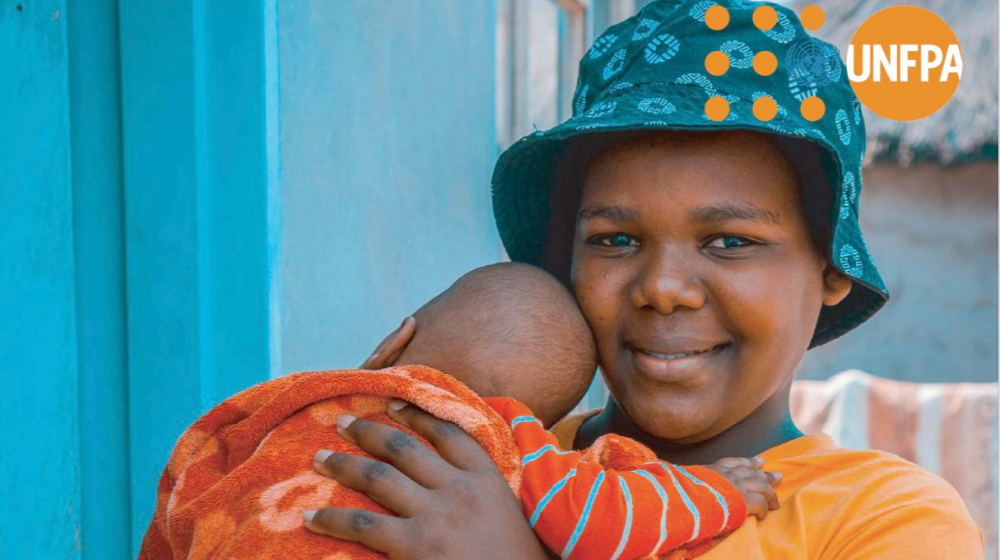 The 2021 Highlights provide a snapshot of UNFPA's work and progress in 2021, as we continue to work in support of the Government of the Republic of Botswana, and with our partners, to deliver on our collective vision for 2030. A better and more equal world for women and young people; a world where every woman and young person has control over their bodies and real rights and choices.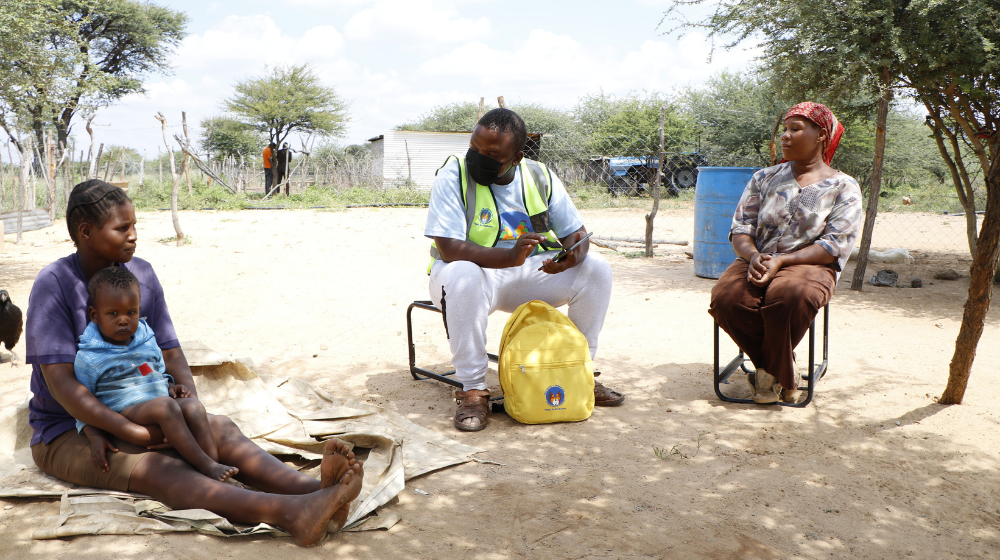 Botswana's first digital Population and Housing Census kicked off successfully on Friday 18th March, with the first enumerated household being that of the President of the Republic of Botswana and his family, in Gaborone. This is Botswana's first paperless census, where computer-assisted personal interviewing (CAPI) rather than a paper-based questionnaire is used to collect data. With the use of CAPI, dat...