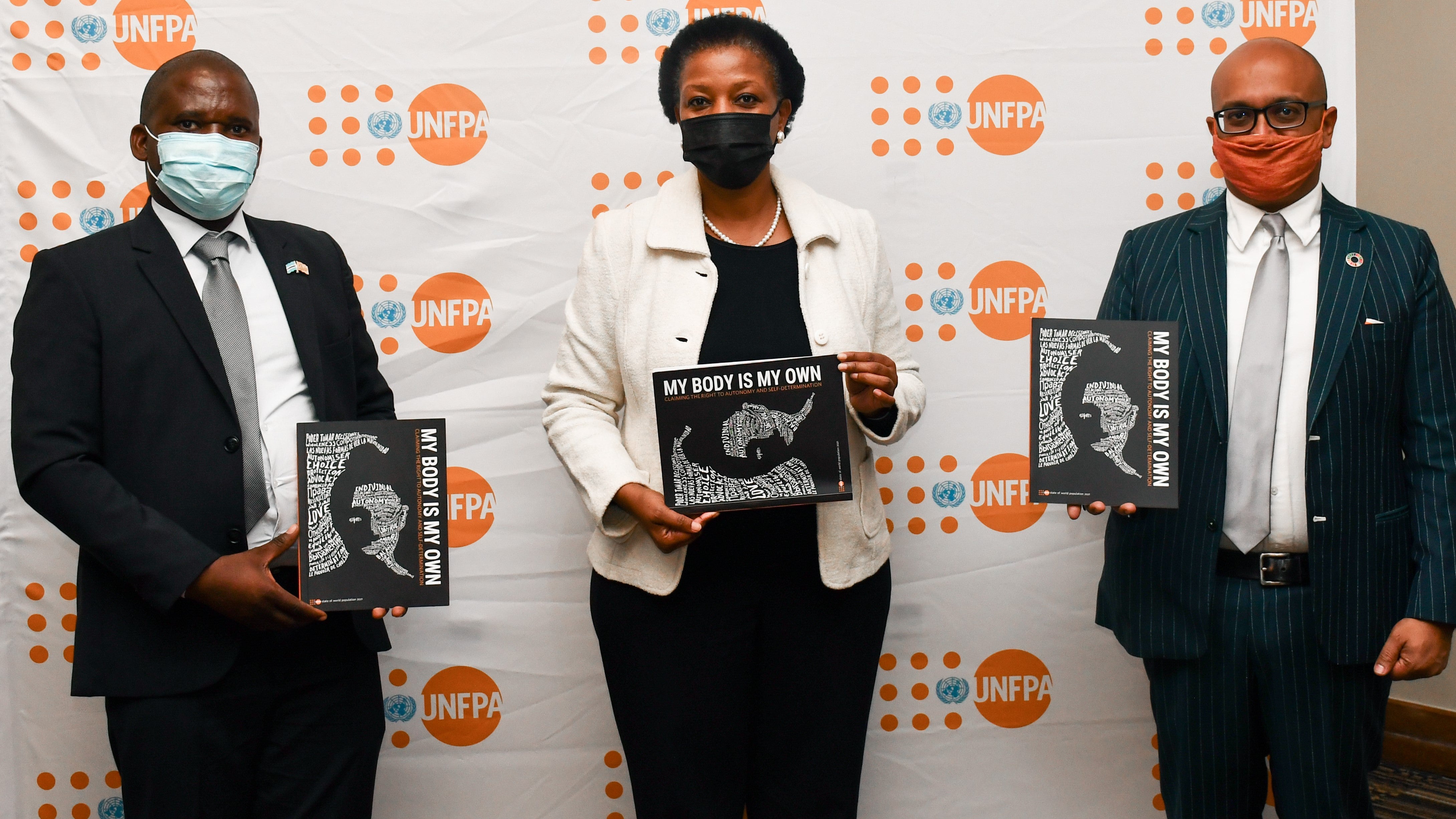 "Let no one make a decision for me, either because they think they love me so much or are being protective. When it comes to my sexual reproductive health, I know what I want, therefore that decision should be made by me" These are the words of Thabo Moseki, a young visually impaired person at the launch of the 2021 State of the World Population Report titled My Body is My Own. Thabo said that often times, peo...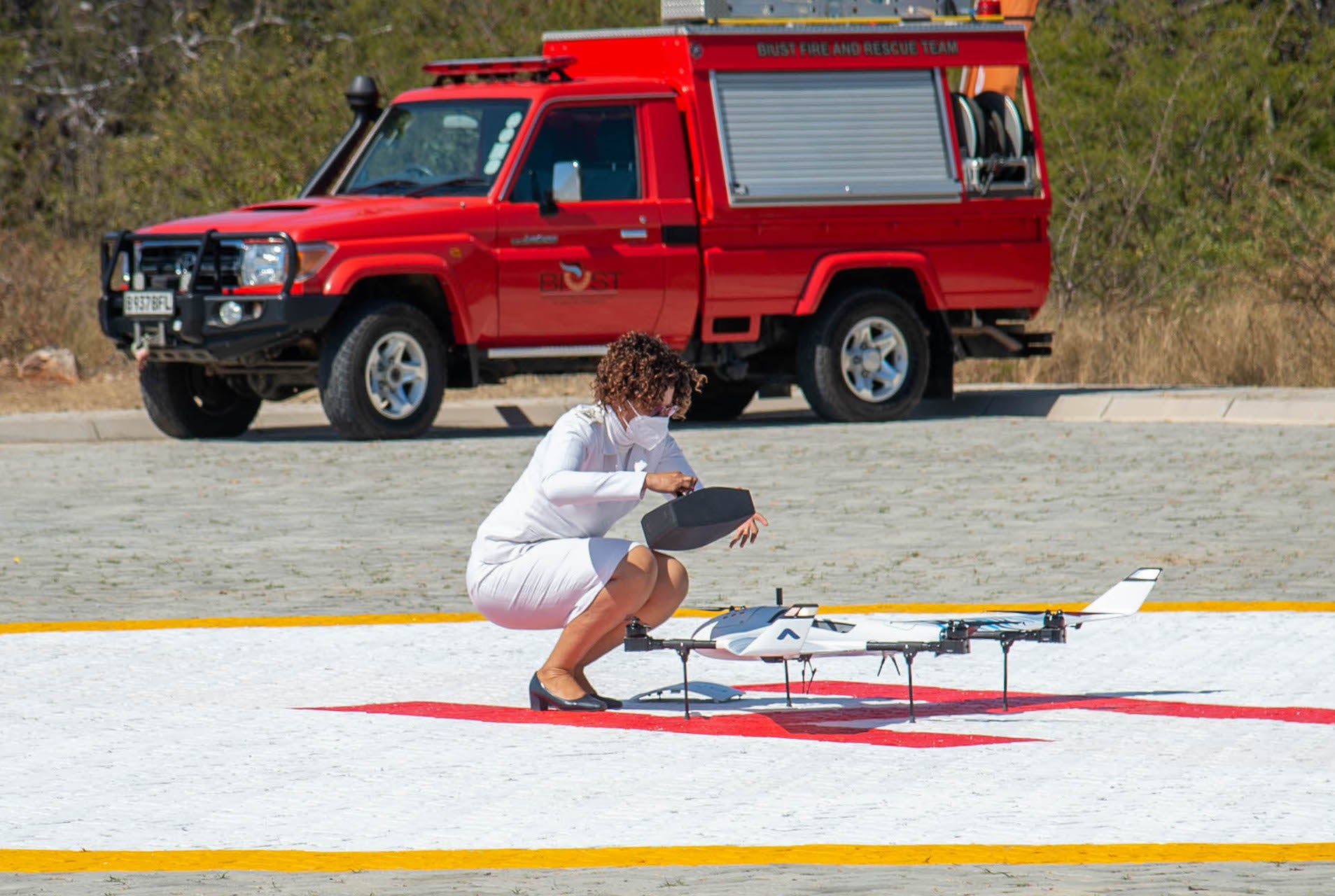 Botswana, one of Africa's few upper-middle income countries, is the the first country in Southern Africa and the third in Africa to pilot drone technology for health-care delivery, to reduce preventable maternal death by delivering supplies to hard-to-reach communities.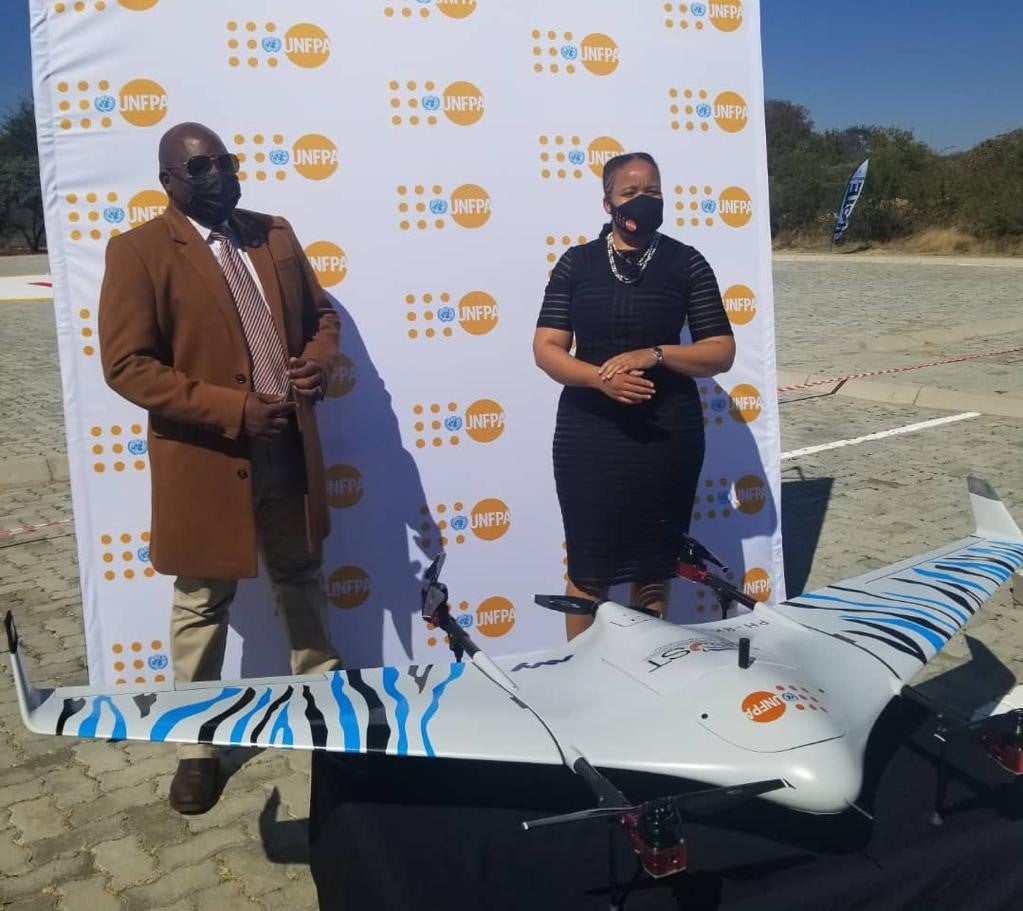 United Nations Population Fund (UNFPA) and Botswana International University of Science and Technology (BIUST) together with Ministry of Health and Wellness (MOHW) and Ministry of Tertiary Education, Research, Science & Technology launched Botswana's first drone delivery service pilot termed Drones For Health in Palapye on the 7th May 2021. The Drone for Health pilot project, aims to accelerate reduction of prev...