GABORONE, Botswana: To augment the ongoing response by the Ministry of Health & Wellness (MOHW) to the rapidly escalating COVID-19 pandemic in Botswana, the United Nations Population Fund (UNFPA) in Botswana donated lifesaving personal protective equipment (PPE) worth more than half a million pula (approximately USD 60,000) to the Ministry. These PPE will be distributed to frontline health workers including thos...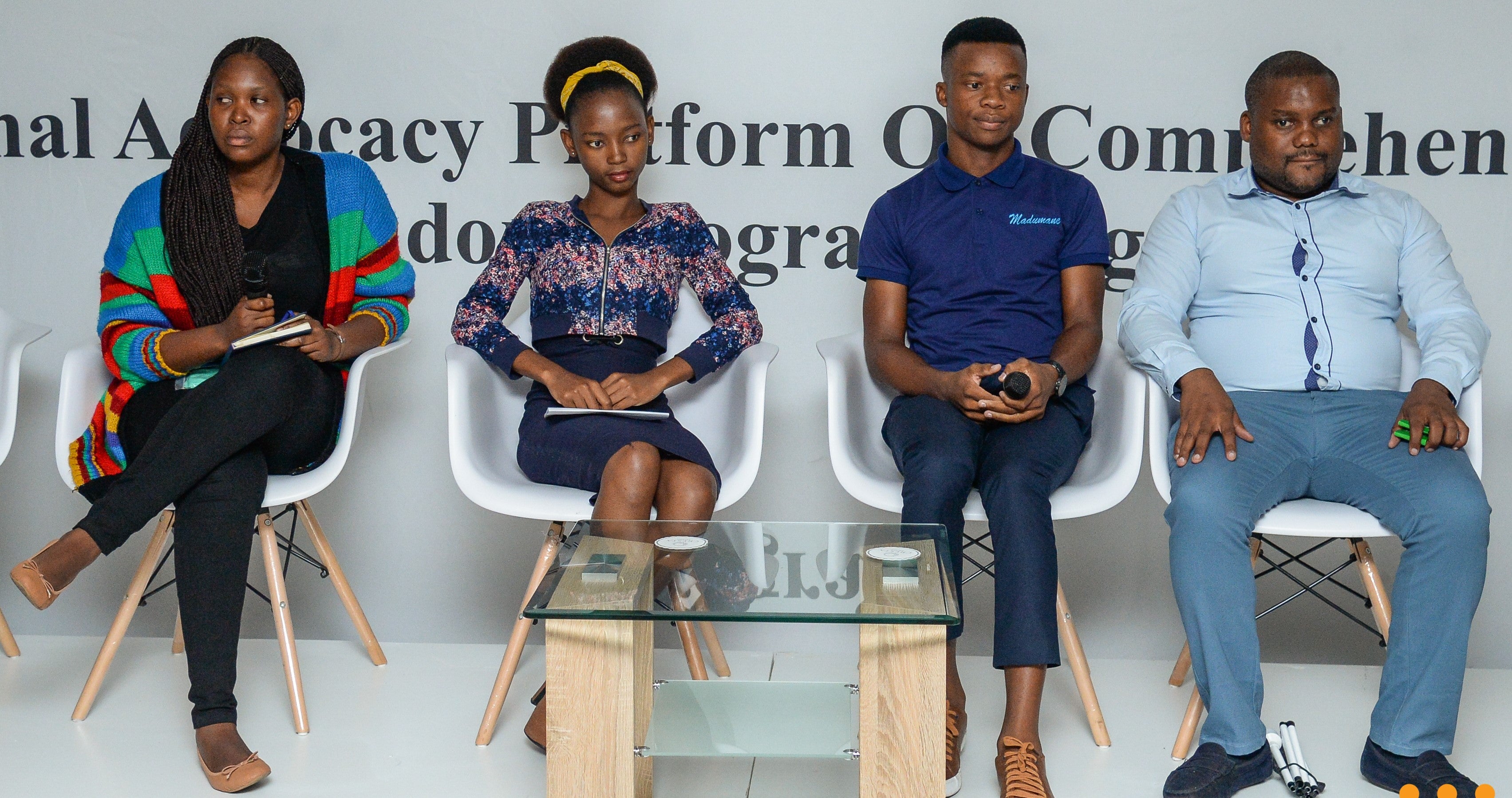 UNITED NATIONS, New York – "In my country, youth are used as fuel for war and are pushed into conflicts," Abdul Hamid Ghalib, now 23, from Yemen, told UNFPA at a Youth Forum in Tunisia. That was two years ago, and prospects for young people in his country have only grown dimmer since then, with escalating hostilities and the arrival of COVID-19. But the youth of Yemen are not alone: Young people everywhere are wat...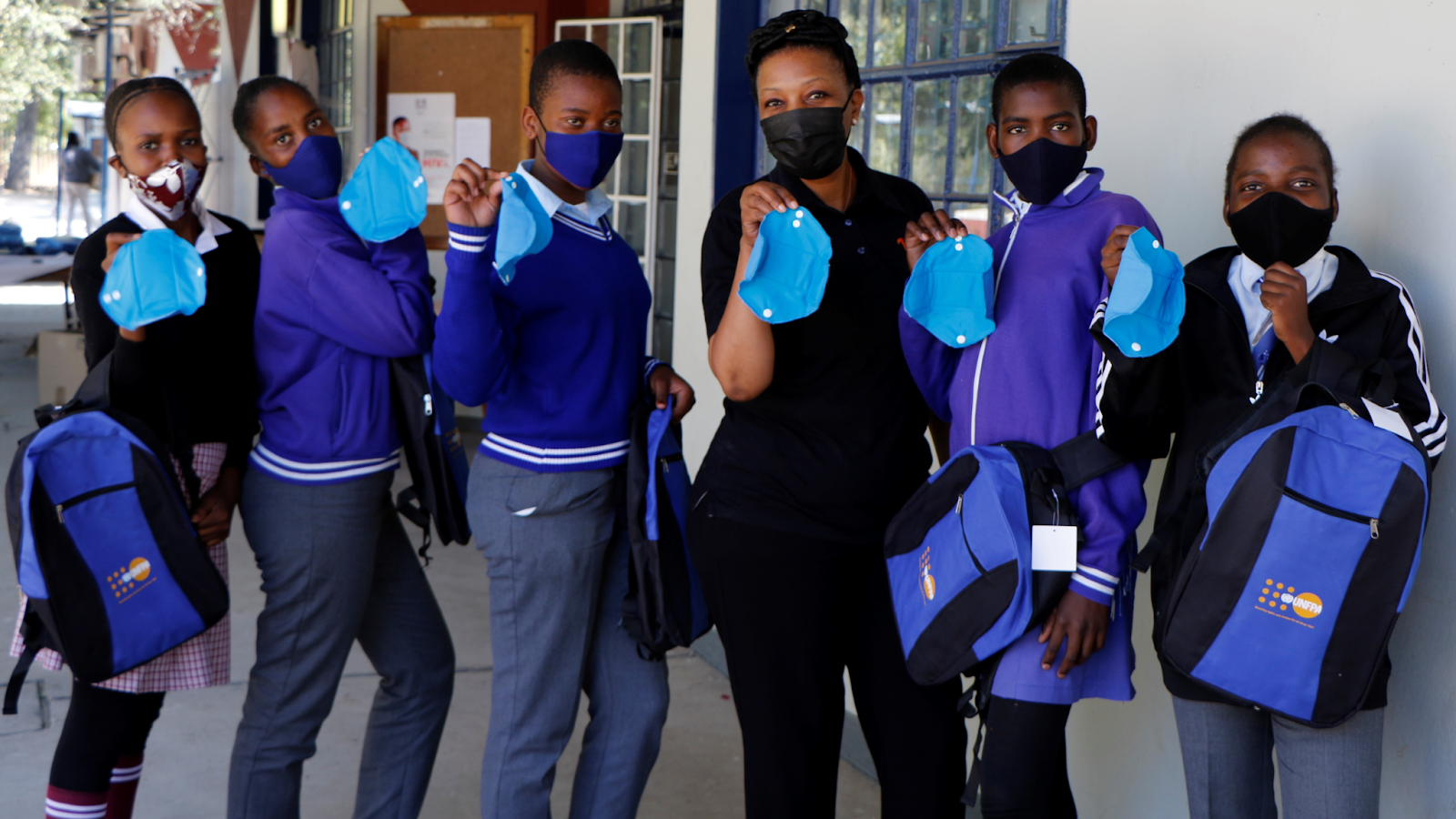 Botshelo Kehumile* found out she was having her first period when she went to the bathroom and realized she had stained her underwear. At fourteen years old, no one had ever talked to her about menstruation so she felt embarrassed and scared to seek help.