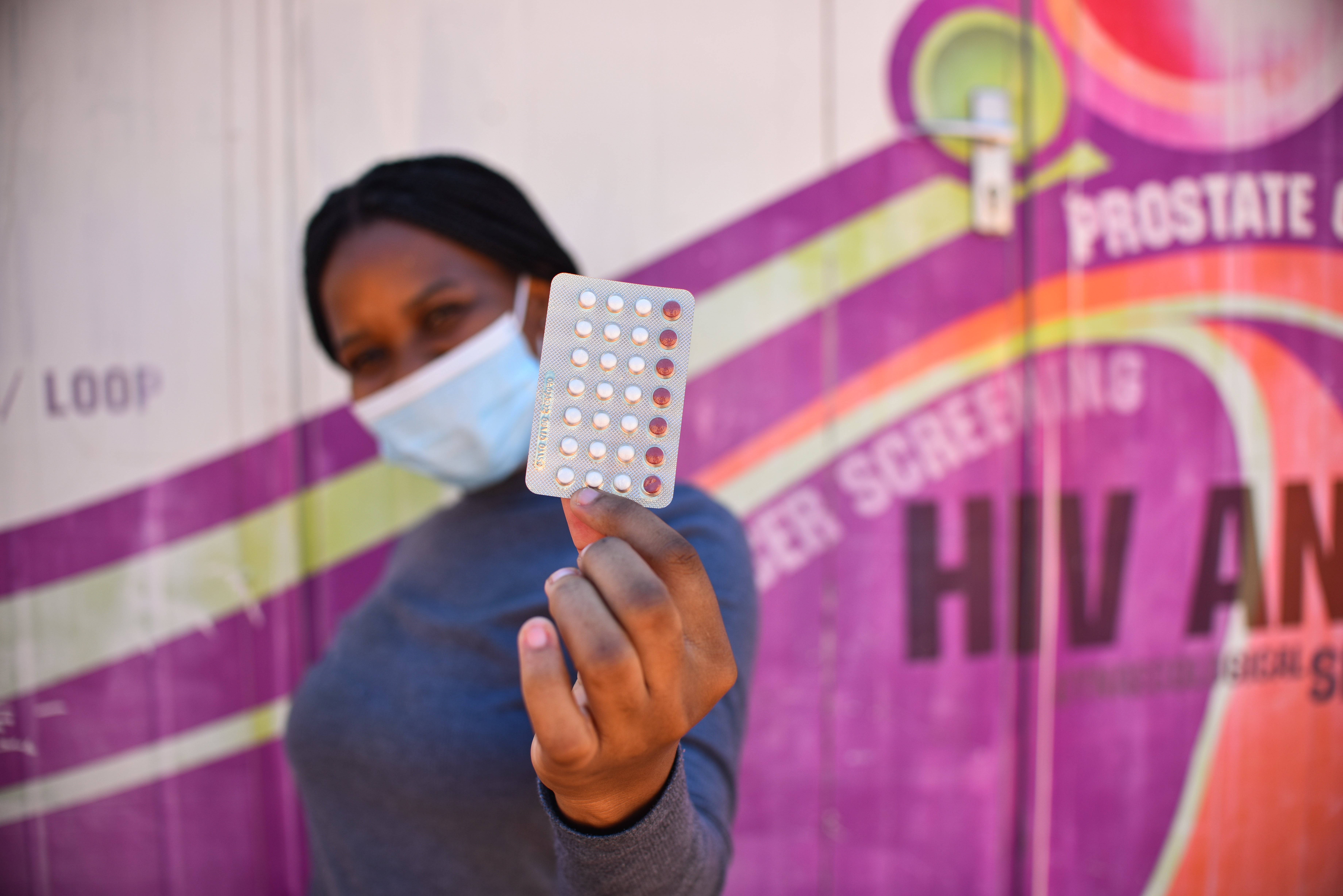 The COVID-19 pandemic may have lasting consequences for the population. For some, it has led some to postponing childbearing. For others, disruptions in health care have led to unintended pregnancies. Although we have yet to get a full picture of the impact of COVID-19 on fertility, these trends have provoked alarmist concerns about baby booms or busts. What should cause alarm is when women cannot exercise their s...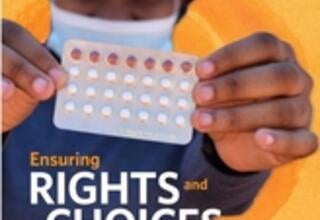 The UNFPA Botswana 2020 Annual Report highlights collective achievements and deliverables with the Government of Botswana and other partners, towards improving the sexual reproductive health and rights of women, girls and young people in Botswana.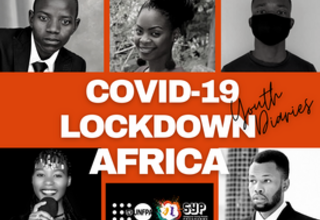 The UNFPA East and Southern Africa Regional Office through its flagship programme for youth, Safeguard Young People (SYP), as part of the response to COVID-19 engaged young people in the region to find out how they were coping with the current COVID-19 pandemic. The #YouthandCOVID19 project was launched in May with the aim of sharing best practices among the youth and to expose them to the many interventions and res...