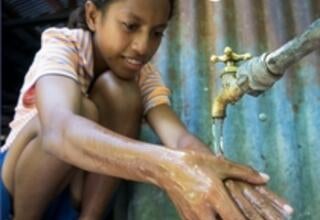 This guidance note is meant to assist humanitarian actors, youth-led organizations, and young people themselves across sectors, working at local, country, regional, and global levels in their response to the novel coronavirus pandemic. It begins diagnostically, exploring the impacts of coronavirus disease (COVID-19) on young people. It then proposes a series of actions that practitioners and young people can take to...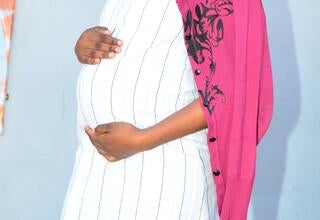 GABORONE, Botswana- It is a particularly difficult time to be pregnant. The last thing any woman would want is to bring their child into a world of uncertainty but that's exactly what pregnant women around the world are...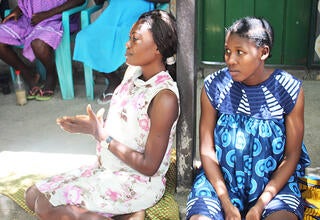 As the COVID-19 pandemic rages on, the number of women unable to access family planning, facing unintended pregnancies, gender-based violence and other harmful practices could skyrocket by millions of cases in the months ahead, according to data released today by UNFPA.