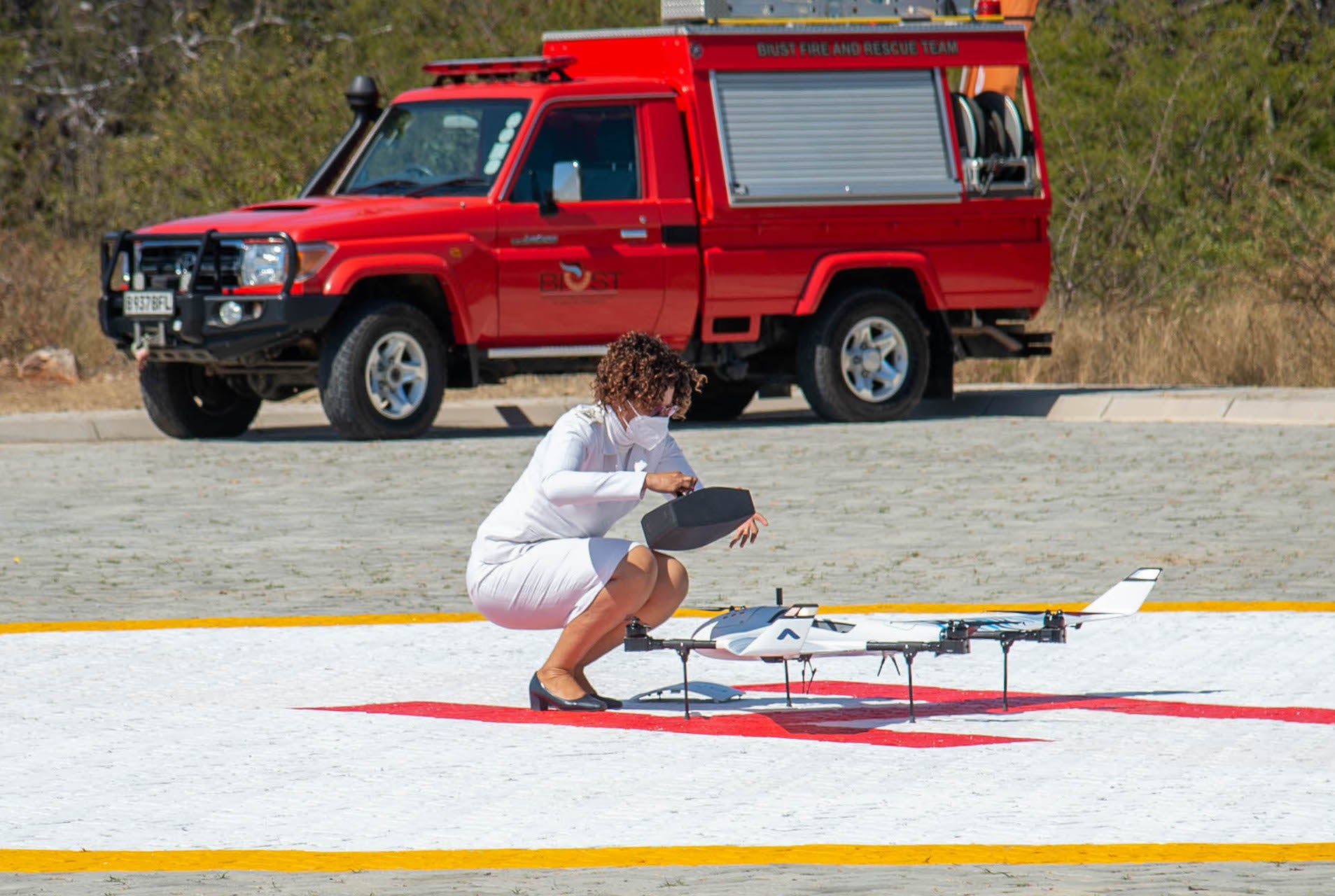 Botswana, one of Africa's few upper-middle income countries, is the the first country in Southern Africa and the third in Africa to pilot drone technology for health-care delivery, to reduce preventable maternal death by delivering supplies to hard-to-reach communities.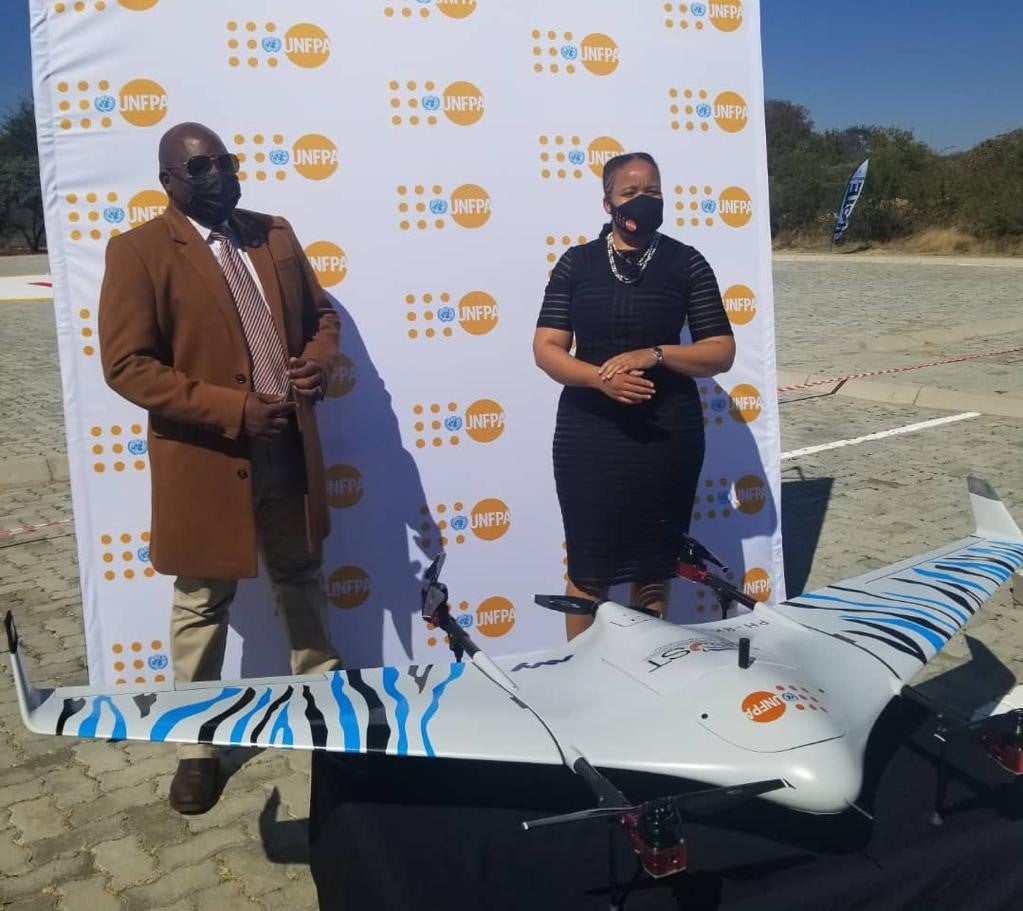 United Nations Population Fund (UNFPA) and Botswana International University of Science and Technology (BIUST) together with Ministry of Health and Wellness (MOHW) and Ministry of Tertiary Education, Research, Science & Technology launched Botswana's first drone delivery service pilot termed Drones For Health in Palapye on the 7th May 2021. The Drone for Health pilot project, aims to accelerate reduction of prev...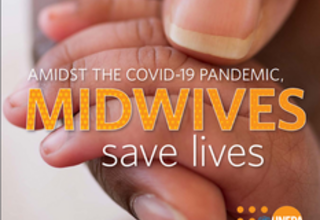 Pregnancy and childbirth are normal and healthy states that most women, couples and families aspire to experience at some point in their lives. However, this life-affirming process also carries the risk of death and disability. Reducing maternal mortality and morbidity remains at the centre of national and international commitments. Worldwide, the maternal mortality ratio has declined over the past two decades, yet...
Vacancies
Purpose: To develop three (3) Policy Briefs,  one in each of the following areas: unintended pregnancies,...
Purpose: To finalise the Guideline for the provision of Client Centred Integrated SRHR/HIV and SGBV Health Services in...