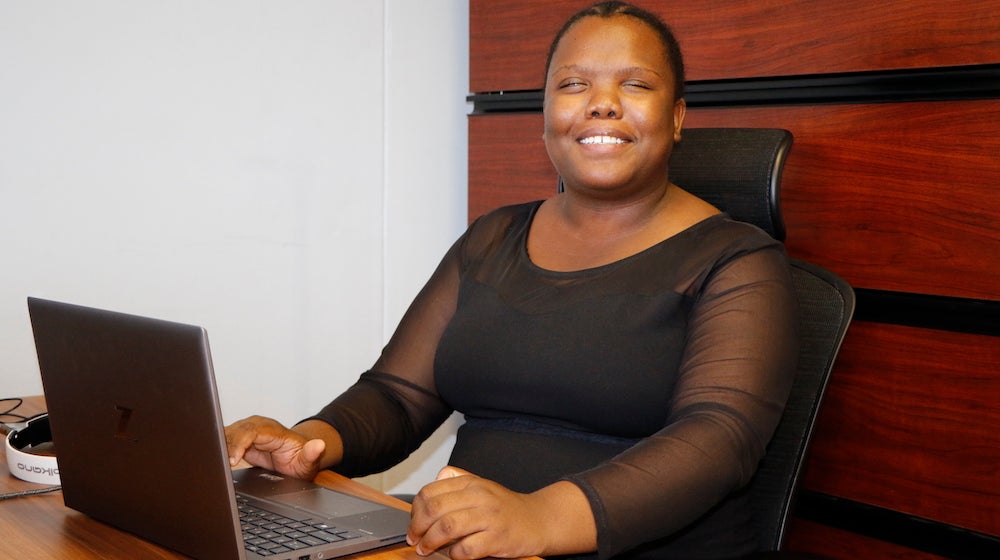 Raised by a single mother in the village of Rasesa, Tsaone Mosweu was born with a genetic eye disorder that would impair her vision. "At age 10, I developed cataracts and had surgery. At 12, my sight deteriorated until I lost it. My dream seemed impossible, but I was determined to finish high school."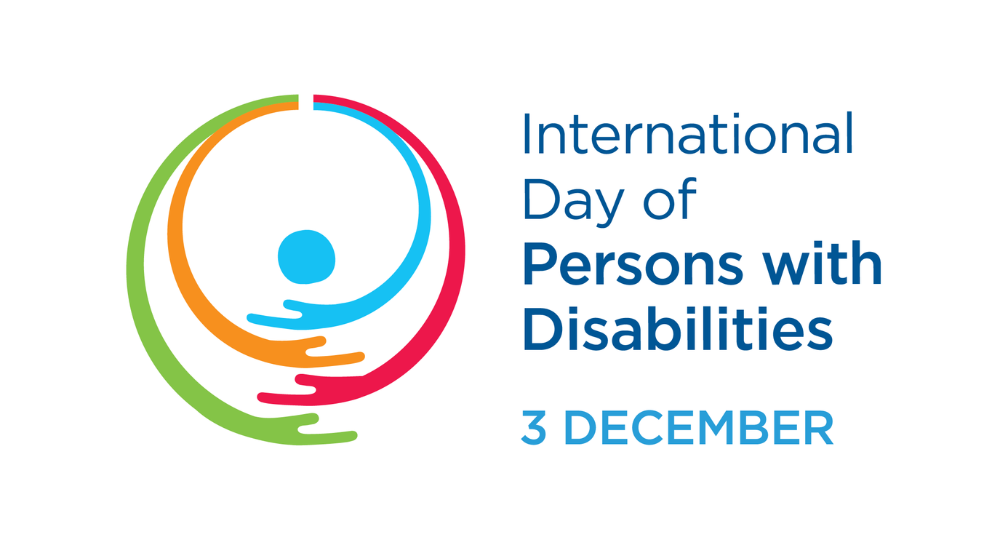 For the 1 billion people in the world with disabilities, bodily autonomy is a right but not always a reality. Too often, persons with disabilities go unprotected from violence or are prevented from making decisions about their own bodies and lives. Stigma and gender discrimination compound the denial of their rights and choices. Women with disabilities are up to 10 times more likely to experience gender-based viol...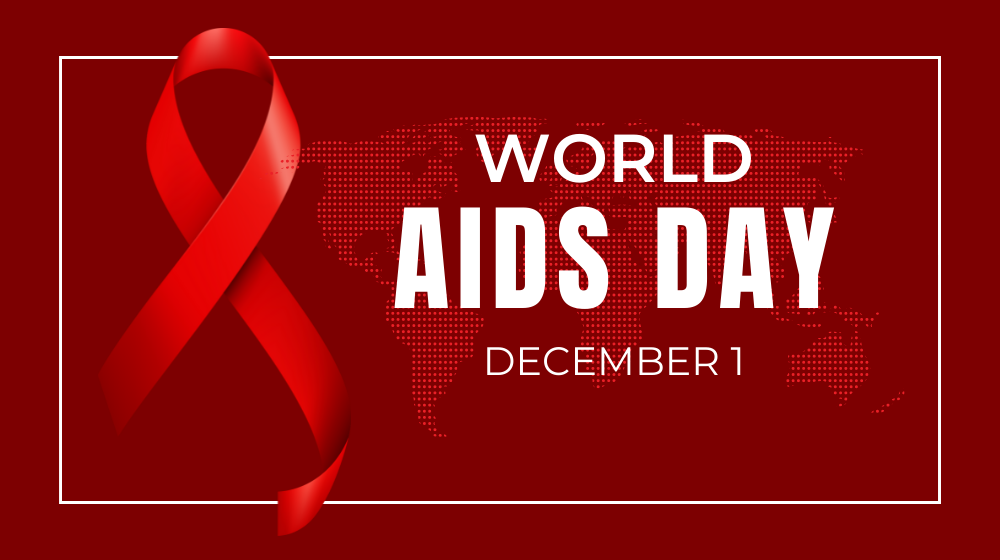 Equal access to sexual and reproductive health and rights is crucial for all 8 billion people in our world today. The urgent call to dismantle discriminatory barriers to rights and choices is nowhere more important than in the response to HIV, which is under unprecedented pressure amid multiple global crises.  On World AIDS Day, we must recommit to equality to address what remains a major global public health thre...