You are here
New Releases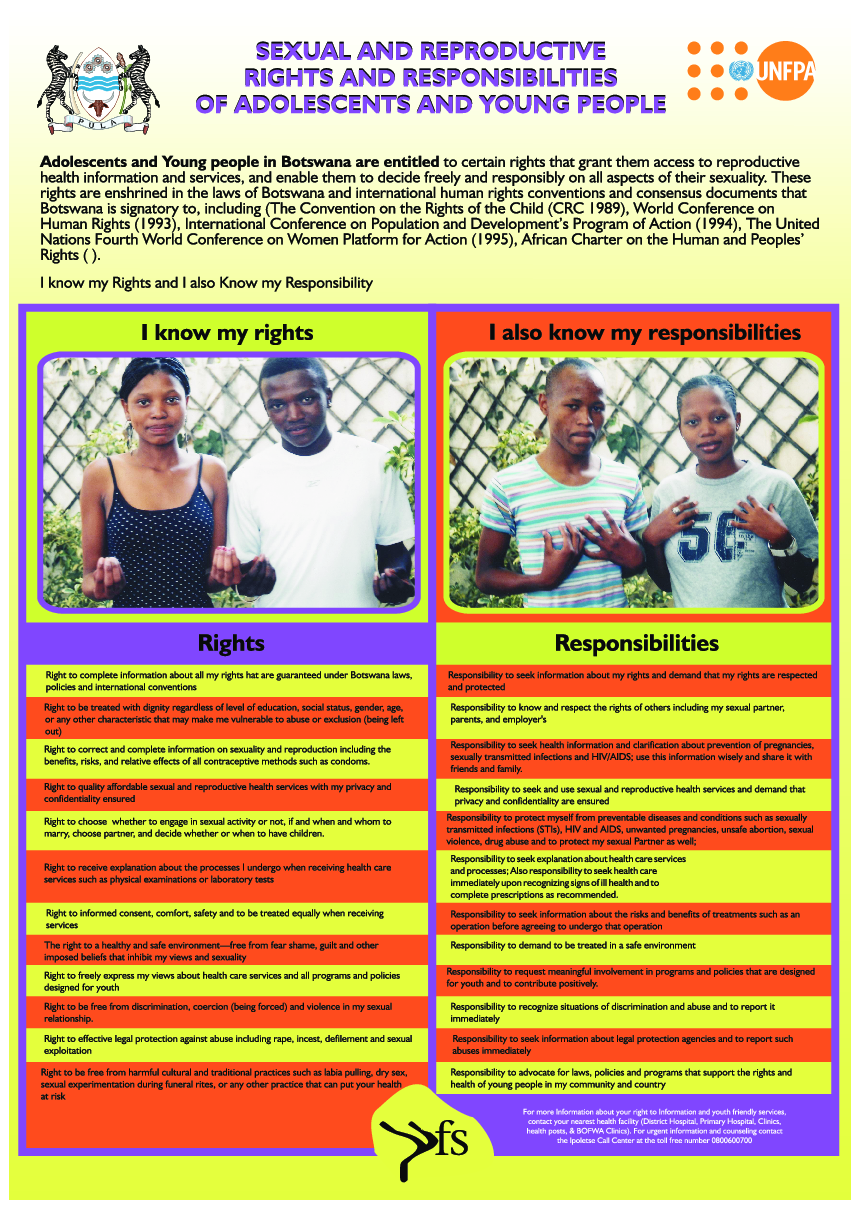 Adolescents and Young People in Botswana are entitled to certain rights that grants them acess to reproductive health information and services,and enable them to decide freely and responsibly on all aspects of their sexuality.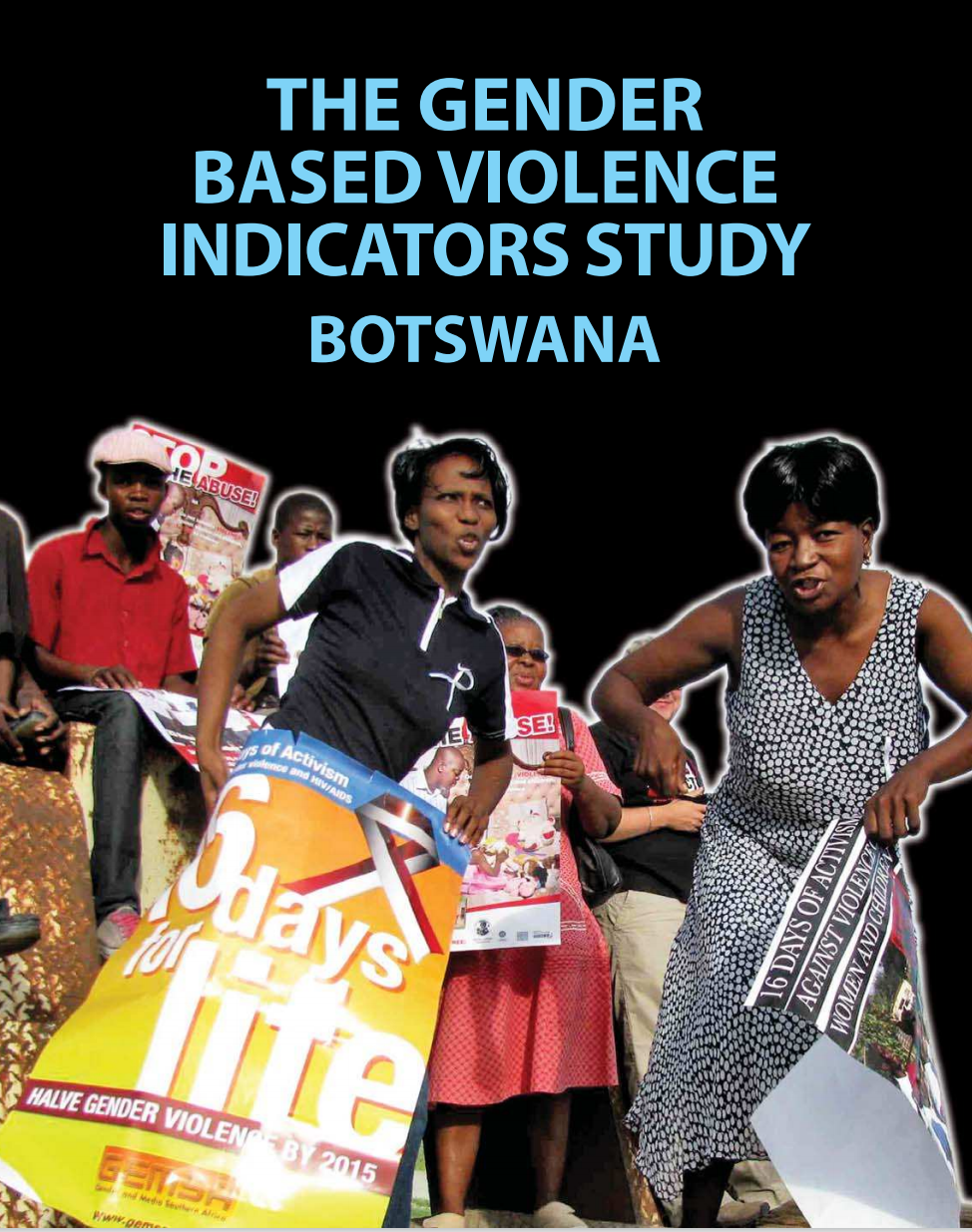 Over two thirds of women in Botswana (67%) have experienced some form of gender violence in their lifetime including partner and non-partner violence. A smaller, but still high, proportion of men (44%) admit to perpetrating violence against women. Nearly one third of women (29%) experienced Intimate Partner Violence (IPV) in the 12 months to the prevalence survey that formed the flagship research tool in this study. In contrast, only 1.2% of Batswana women reported cases of GBV to the police in the same period. Thus the prevalence of GBV reported in the survey is 24 times higher than that reported to the police. This suggests that levels of GBV are far higher than those recorded in official statistics and that women have lost faith in the very systems that should protect them as well as offer redress.
While MICs continue to become more influential in world politics, they face different challenges within their borders. Social and technological change accompanying the economic transformation has significantly shifted the development needs of these countries. The United Nations recognized the importance of responding to these new needs and of developing a well-defined agenda that guides its programme content and operations to address the priorities of MICs. 
Pages